eatBasalt
"Dessert is probably the most important stage of the meal, since it will be the last thing your guests remember before they pass out all over the table." -William Powell
"Some people
wanted champagne and caviar when they should have had beer and hot dogs." -Dwight D. Eisenhower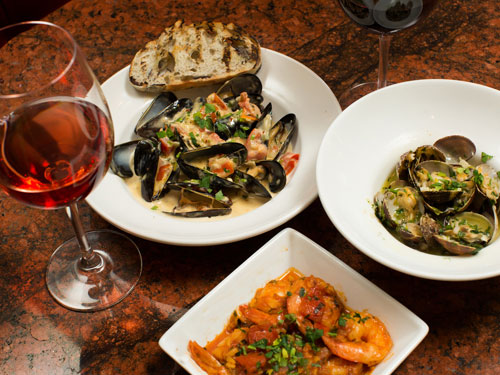 Thursday, December 1st, the community is welcome to join Tempranillo Restaurant for a special anniversary dinner. And enjoy specials all month long.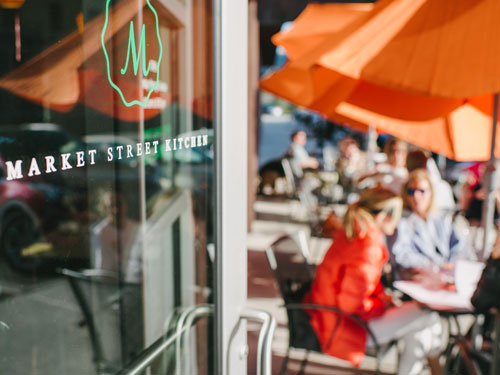 Willits newest treat.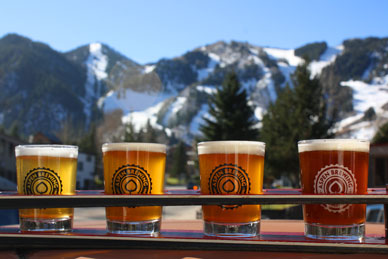 Your thighs are burning after a long hard day on the slopes or from the down valley commute. Relax with a local beer from the Aspen Brewing Co.