eatBasalt
"Dessert is probably the most important stage of the meal, since it will be the last thing your guests remember before they pass out all over the table." -William Powell
"Some people
wanted champagne and caviar when they should have had beer and hot dogs." -Dwight D. Eisenhower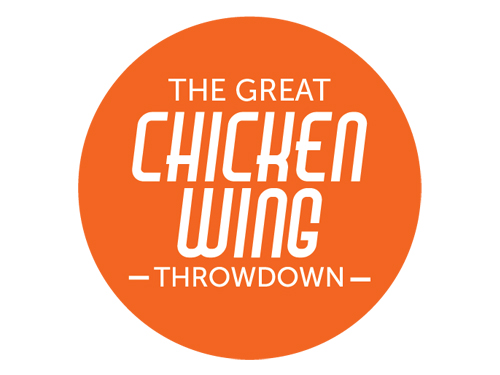 This fundraiser at the Sundeck features a chicken wing competition between Aspen Chefs, entertainment by Karl Denson's Tiny Universe & DJ Dylan, and silent & live auctions.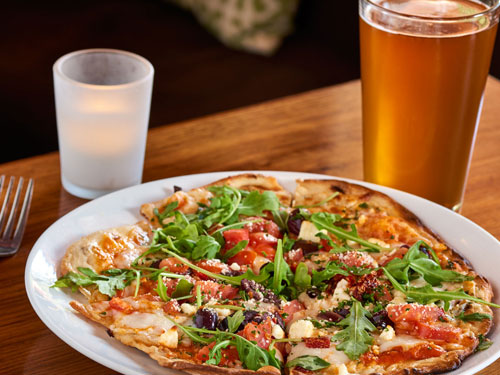 Great lunch take away or dine in. View Menu..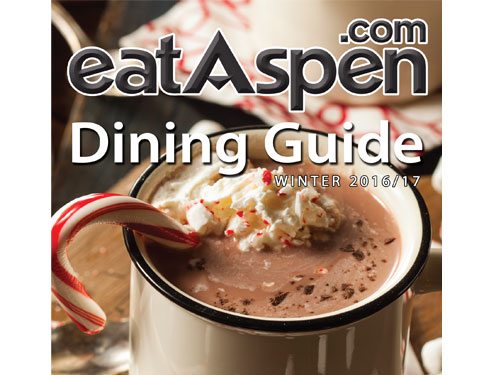 Print Snowmass quick list.
Pick up Aspen print guide around town
or print Aspen quick list.